Abril 2013
1 publicación nueva
Enero 2013
5 publicaciones nuevas
Diciembre 2012
2 publicaciones nuevas
"When it comes to people you really love, you don't care about yourself."
– Kurosawa Yamato, Sukitte Ii Na Yo Episode 9 (via proof-of-life523)
This is the tumblr group hug. Pass it on.
thecountercurseisunjellify: 😂
Octubre 2012
1 publicación nueva
Agosto 2012
17 publicaciones nuevas
Too many prayers have been answered & too many...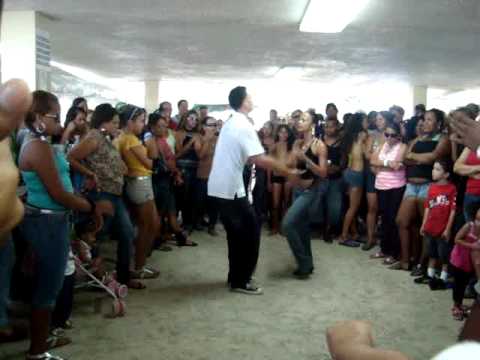 If you support gay marriage reblog this. If you're...
Julio 2012
18 publicaciones nuevas
It's not always easy to do the right thing. But, doing the right thing makes you strong, it builds character, it forces you to make decisions based upon your beliefs and not what other people think. In life, and in business, you have to stand for what you believe in and sometimes you have to stand alone. But, what makes you a leader is having the courage of your convictions.
For every beauty there is an eye somewhere to see it. For every truth there is an ear somewhere to hear it. For every love there is a heart somewhere to receive it.
"No one should ever ask themselves that: why am I unhappy? The question carries within it the virus that will destroy everything. If we ask that question, it means we want to find out what makes us happy. If what makes us happy is different from what we have now, then we must either change once and for all or stay as we are, feeling even more unhappy."
Junio 2012
1 publicación nueva
Mayo 2012
12 publicaciones nuevas